AT A GLANCE

• Business Growth
• Cut training costs
• Ensure company compliance
• Drive data-based decisions
• Modernize training processes

BENEFITS
• Increased learner  engagement and adoption
• Saved huge training costs
• Saved training time
•Training wherever, whenever and on any device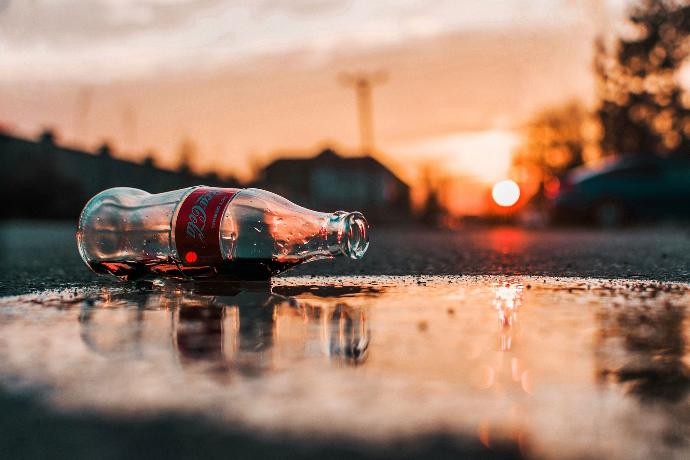 CHALLENGES
Our challenge was to strategically accelerate the business capabilities so that our Bottling Partners and their Stakeholders are able to ensure sustainable business growth. Previous training programs were discontinued as the Bottlers agreed that the resources allocated to the initiative were very high. Therefore we started looking for a solution with the intent to accelerate Coca-Cola System business growth, reignite KO system capabilities, modernize processes, learn and lead the IMCC while amplifying knowledge sharing with higher ROI, foster data-driven decision-making processes and ensure compliance of the current Franchise agreements.
SOLUTIONS
We found the optimization, simplification, and innovation we were looking for with enabley. We created a LEARNING HUB, our first version of a digital learning community, based on synchronous and asynchronous learning, available 24x7, and with a wide selection of topics. User-friendliness, with a complete system of reports and certification, high security, cost-effective, and compliant with Agile principles. Following a robust and lengthy pilot, involving 600 participants coming from 8 of the 10 bottling partners, we chose enabley as our solution.

OUTCOME
Increase

of learners

using

the

content by 88%




79% savings

of previous training costs

Saved 65% of training time

without losing any effectiveness

High engagement

, high

adoption

in online experience and

eagerness to learn more



Please see some other KPIs that enabley.io customers shared with Deloitte here.
Salvador Luna Galindo

SYSTEM LEARNING MANAGER at Coca Cola