Damien Dockery (partner)
Results driven expert in all areas of Supply Chain and Operations Management. Specialist in project & program management, and change management. Champion of strategy development and evaluation. Delivering world class business improvement assignments internationally, to global corporations across diverse industry segments. Seamlessly aligning operational initiatives to strategic business objectives.

Boyan Yordanov (partner)
Empowering mid and large-size organizations to do more effective business by boosting sales, cutting costs, improving processes, and utilizing business management solutions and equipment.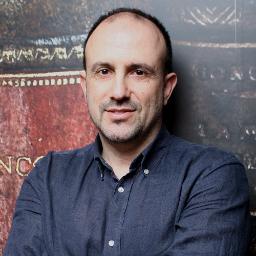 Emilian Kroumov (partner)
Leadership Coaching, HR and L&D Consulting; Industrial/Organizational Psychology; Mediation and Conflict Management; Stress Management and Psychological Consulting in Employee Assistance Programs.
BL Consulting Ltd is high tech consulting company. We specialize in ERP & CRM implementation and consulting as well System integration.

Assisting companies in developing and integrating a new response to internal and external change, for rapid growth and high results, due to a more productive corporate environment.