Companies are slowly (but surely) adopting robust CRM systems. Their competitors are seeing the impact of CRM on sales, production, and even operations. When it is about happy customers, 47% reported an increase in customer satisfaction since implementing CRM tools.

CRM technology is confidently becoming a must for various businesses, with 91% of organizations that employ more than 10 people using CRM systems!
CRM for Construction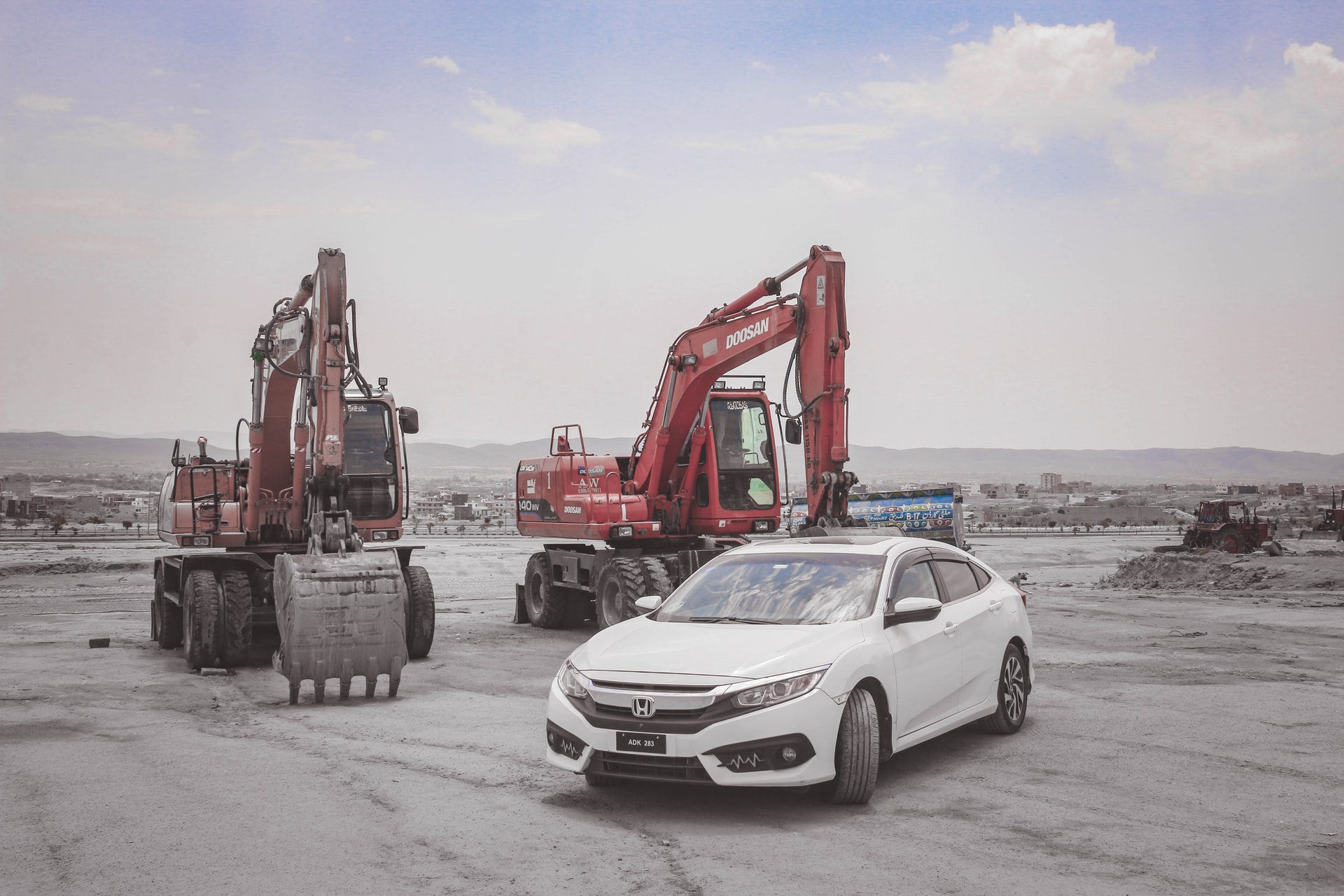 Construction and building organizations can find value in organizing customers in a centralized database in order to manage the sales process. But, it can be also used to meet a number of other business needs.
Improved customer relationships
SuperOffice CRM provides its users with actionable insights and capabilities that allow sales teams to have more positive interactions with customers. This means that better customer relationships are built when teams have better information and better tools.
Project management tools
Construction

jobs involve several parties in order to complete projects, managing relationships with architects, engineers, and stakeholders is a crucial benefit of CRM for construction. It also minimizes the need for on-site visits, which is increasingly important in the post-pandemic environment.

Centralized data storage
SuperOffice CRM system helps construction organizations to access their data in a centralized place at any time and from anywhere. This eliminates instances of duplicated data and tasks. Also, there is no need for menial data entry, since most processes are automated. This way all data is easily accessible to everyone, since it is all stored in one place with CRM.
Customization
There are a variety of businesses that fall into the construction sector and no two run exactly alike. CRMs often come with customizable features so that construction organizations can tailor the software to include the business applications that they need.
CRM for IT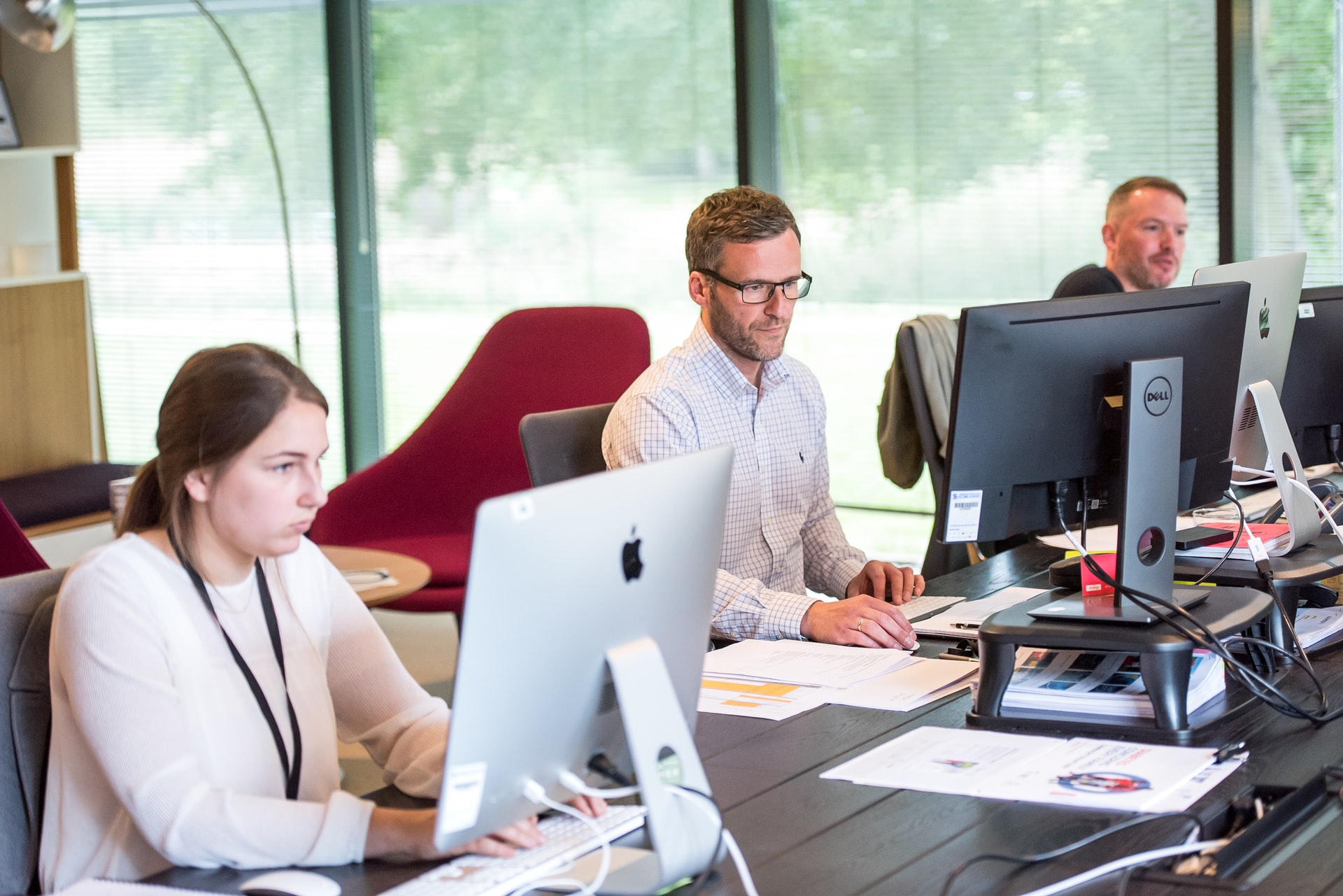 How can SuperOffice CRM help? The role of CRM in the IT industry is to keep companies informed. Seems kind of boring, but without proper communication, it is impossible to innovate and stay ahead of the competition.
Operations and support
Call centers and customer support teams are vital to IT companies as customer-centricity reigns supreme. Keeping track of customer interactions in order to learn from them, as well as gathering other valuable metrics are tedious yet important tasks. SuperOffice CRM can help managing relationships with your clients, tickets and requests they have all integrated with communication with various suppliers and other partners.
Real-time, in-depth analytics
Building an accurate picture of current customer base, application performance, and service operations enables IT companies to focus on improving overall efficiency. It takes time to gather, process and interpret data, which can lead to slow implementation and create obstacles in product development and sales.
SuperOffice CRM is built to make sense of large amounts of data, so IT teams can quickly and easily whip up reports for executives. There is no more "waiting on IT" when SuperOffice CRM can generate this data faster than ever.
Resource management and sustainability
SuperOffice CRM can allocate resources and plan budgets according to various business needs. As industries shift towards a circular economy, many industries are moving toward more sustainable operations and IT is one of them. SuperOffice CRM consolidates data storage and resources into a simplified tool that is scalable and sustainable.
Achieve a competitive advantage
Information, accuracy, and speed are critical for companies that want to innovate and stay at the cutting edge of technology. 
IT companies can leverage large amounts of CSAT data, survey data and more with CRM software. Being the first to identify changing trends is crucial for IT companies to bring products to market faster and better than the competition. Customer satisfaction is also improved as communication becomes more streamlined and efficient with CRM.
CRM for Manufacturing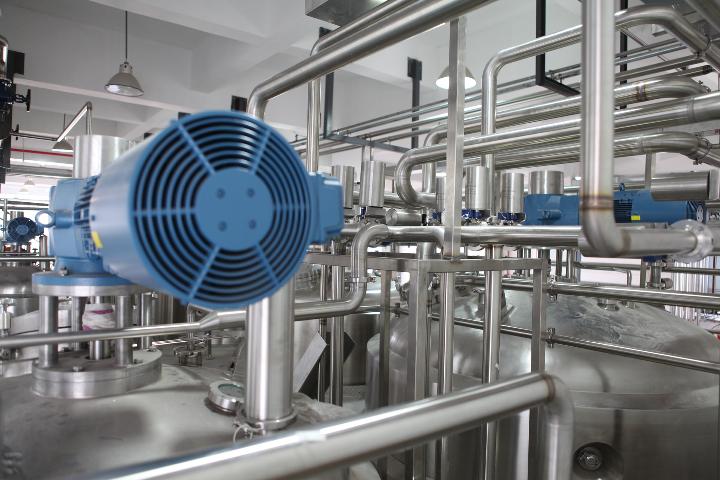 Maintaining B2B relationships, and mitigating supply chain inefficiencies are top concerns in the manufacturing field. In order for them to work efficiently, they need a number of systems and processes to work together seamlessly. In fact, of all the industries that can benefit from SuperOffice CRM, the manufacturing sector probably stands to gain the most.
Improve product quality
One of the unique ways that manufacturing organizations can benefit from SuperOffice CRM software is through the ability to improve products. A CRM tool offers a direct link to your customers and prospects, which improves the consistency that companies and customers are able to communicate.
When customers provide input (feedback, reviews, service requests), this information can be saved and added to the database where product reports can be generated. This gives manufacturing companies a deeper mechanism for acquiring and analyzing feedback in order to make improvements and get products out to customers as quickly as possible.
Increased forecasting accuracy
Real-time sales forecasts are critical when it comes to communicating with suppliers, shippers and material handlers. SuperOffice CRM allow manufacturing companies to gain insights into future sales growth based on their current pipeline and alternate pipeline scenarios.
Unified order fulfillment
End-to-end processing transparency maximizes supply chain resilience so that disruptions have lower impact on manufacturing companies and their customers. Businesses that take order fulfillment and delivery very seriously can increase customer satisfaction and operational efficiency.
Information from shipping partners and warehouses can all be included with SuperOffice CRM to streamline communication and automate workflows for speed and efficiency.
More efficient quoting process
Manufacturing companies are complex organizations with even more complicated quoting processes. A fully integrated CRM system can quickly bring engineering data into the process in order to refine quotes that meet customers' needs for accuracy.
Real-time supply chain data can be updated instantaneously across a network, so that each department connected to SuperOffice CRM can have the most up-to-date information in order to create quotes.
Final notes
SuperOffice CRM allows to coordinate across multiple teams in different locations to optimize business efficiency and communication. Keep up the pace in today's rapidly changing industrial landscape by implementing a robust CRM system.
--
source: Capitalize on SuperOffice CRM